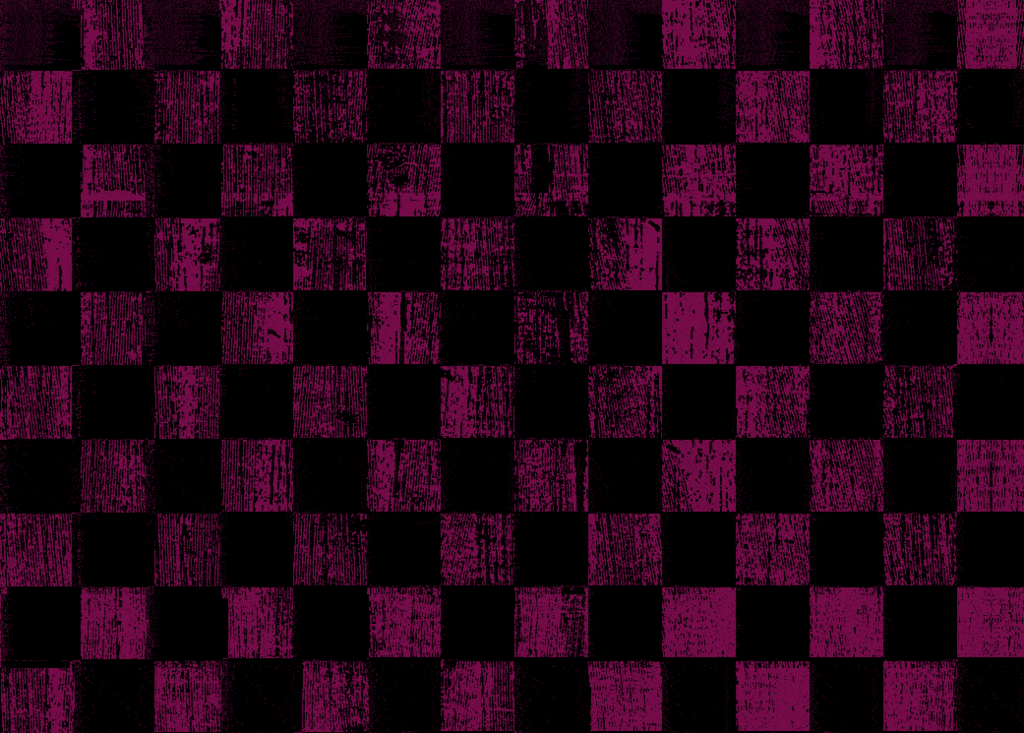 Formerly known as Sounds of the Suburbs
Testimonials
A Fantastic, Tailored Performance
Have just had Englands Dreaming play at a joint 49th party. We have seen them play many times at various venues and we always have a good time. On the night, as usual they gave a first class performance, tailoring the play list to include the songs that we wanted from their extensive repertoire. They always give a fantastic performance energetic, loud and feisty. We had an amazing evening receiving many compliments on how much people had enjoyed the music and how great the band were.
Hope to see you soon
Thanks Gayle Chandler
Highy Recommended for Military Functions
We booked England's Dreaming on a recommendation from another band for the winter ball at 14th Sig Regt (EW), Officers Mess. Throughout the whole process Fran was fantastic providing us with all the information we needed in a timely manner, she always made sure we were happy with the arrangements and the band not only changed their playlist but learnt a new song just for us!!
On the night they arrived in good time and were set up very quickly, their PA system and lights were great and they looked and sounded awesome, I would have no hesitation in booking the band again and would highly recommend them to any Mess or private function, they made the night for a lot of the guests and I have had nothing but positive feedback for them as a band and a great bunch of people.
Capt W Morris, PMC, Winter Ball, 14 Sig Regt, (EW), Officers Mess.
The Heron Gets 'Punked' England's Dreaming Style
The Lee Aaron Band were out checking some other bands as we had the night off before an early start to get to our gig in Derby the following day.
The Heron (run by very friendly bar staff) was our first stop for the evening where our good friends, England's Dreaming, were playing. We managed to arrive 5 minutes before Fran and the lads kicked off. It was good to note that the band area was a nice size and had high ceilings which meant the Band could display their new Backdrop in all its glory. The set up looked good: well laid out and was completed with a rope-light boundary, which gave it a kind of 'force field' appearance.
With Brian Ayres on sound, the band kicked off with Rebel Yell. The sound was good and the band room started to fill up, as the band powered through the set covering The Stereophonics, Foo Fighters, Undertones & Oasis plus many more great songs that I don't remember now, as I had a long weekend of gigging myself.
The room started to get fuller with some dancing going on: all in all a great first set. (If you haven't seen the SOTS before and you like it 'rocky' with a 'punk' feel, get yourself down and see Fran and the lads. They are a great band and I can promise you will have a fun-filled night.
Dicky bass
England's Dreaming play at home
When the Band plays at home you know you are in for a treat. An excellent night's performance with The Swan packed with loyal fans, newcomers and regulars.
Wall to wall entertainment! What an inspired mix:- Undertones (My Perfect Cousin), Oasis (Rock 'n' Roll Star), The Ruts (Babylon's Burning), Aha (Take On Me), Primal Scream (Rocks Off) and so many more.
I still think the Band's interpretation of the Eurythmics' Sweet Dreams is so origina and it was great to hear Billy Idol's White Wedding on the set list. About time too!
Well done again guys. No faffing around chatting up the audience. You don't need to. Your music says it all!
Joe
The best band in the south east
Yes, the headline which was made by the landlady of Mr Bumble after their 3rd encore doesn't lie. I've seen this band a few times now and they get better every time. I took 6 friends with me who hadn't seen them so I could get a different view on what the band was like. My friends were a mixture from early 20s to early 50s and they loved them right from their versions of the Stereophonics' "Dakota" and the Foo Fighters' "Times Like These" to AC/DC's "Back in Black" and "A Whole Lot of Rosie" through to my faves The Ruts' "Babylon's Burning", The Cult's "She Sells Sanctuary" and The Dead Kennedys. The venue was absolutely buzzing right from the first song and you gotta catch their punk version of the Eurythmics' "Sweet Dreams" - pure quality, yes the landlady was spot on.
Please check their gig list for 2011 because I'm sure pretty soon you will soon be paying at the door to see them.
John Duff