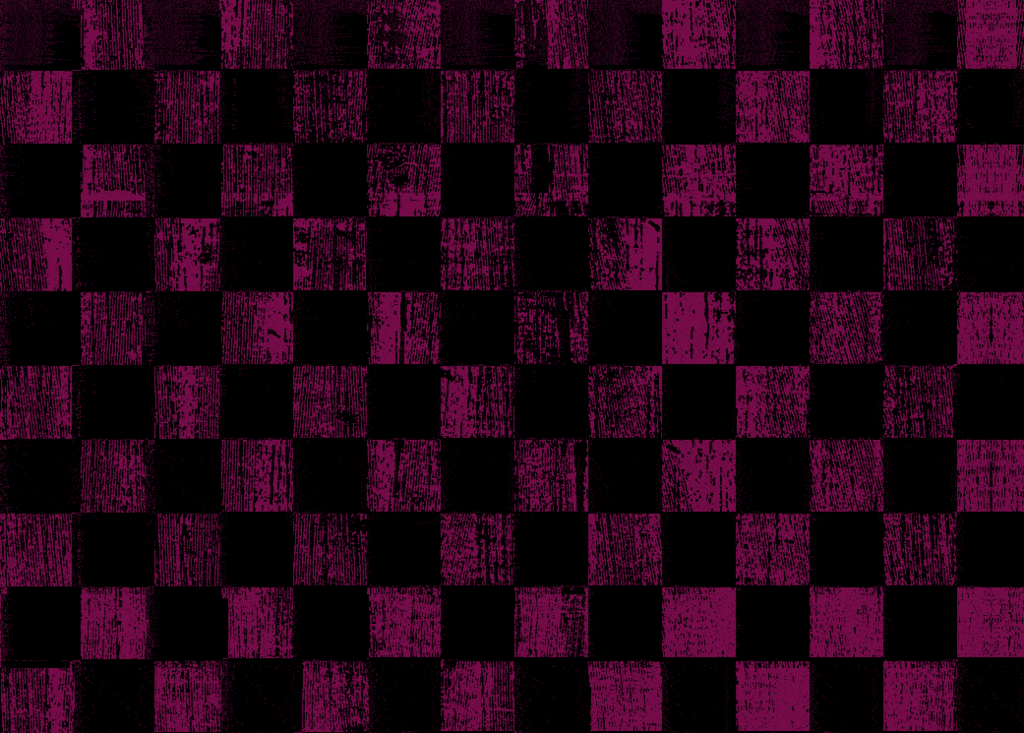 Formerly known as Sounds of the Suburbs
England's Dreaming are one of the premier indie, rock and punk covers bands in the UK and play the most exciting setlist of their generation.
This is a 5-piece act with an excellent female lead singer and incredibly talented musicians all with a wealth of experience attained through playing hundreds of gigs.
They play the best songs from the punk, post-punk, new wave, rock and indie era's from the 70's right up to the present day.
The band have an extensive repertoire of songs taken from the biggest artists from these era's to include everything from the Sex Pistols through to Kings of Leon, so there is usually something to suit every taste.
Wherever possible England's Dreaming will even endeavour to tailor their set to suit client requirements.
This band are highly acclaimed throughout the industry. They have performed at celebrity functions, private and corporate events and numerous festivals. They are highly in demand across the circuit, have many satisfied customers and literally dozens of published reviews on their website.