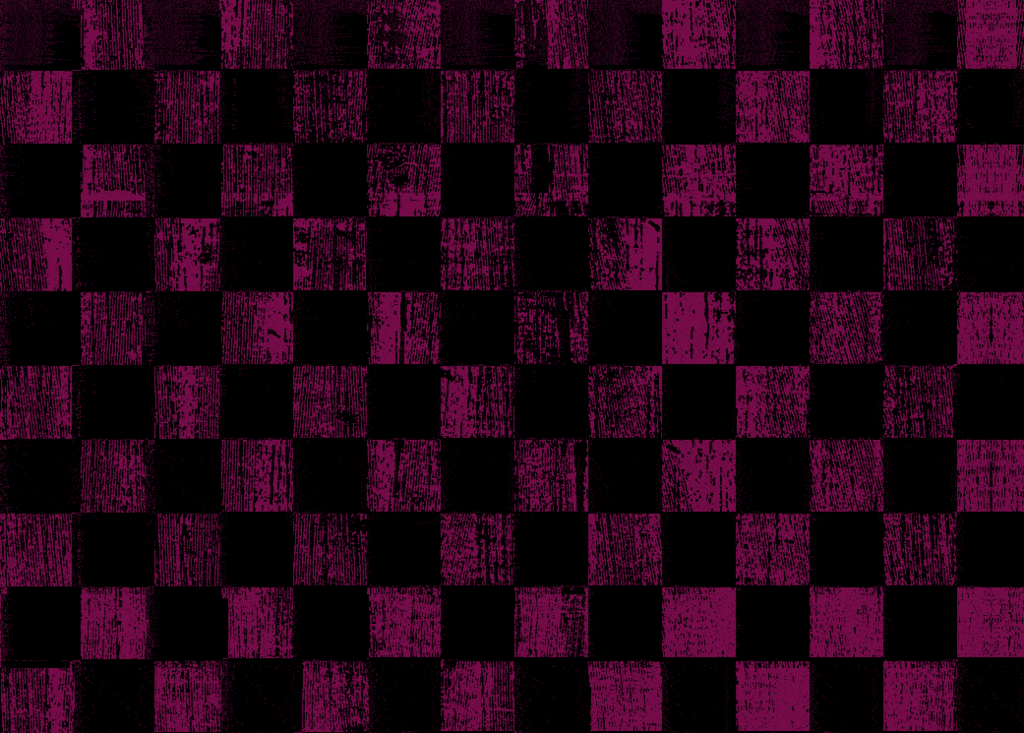 Formerly known as Sounds of the Suburbs
Testing, Testing, 1,2..1,2
Our website is currently under construction.
In the meantime, feel free to call, E-mail or visit us...
Tel. 07818 400882
Punk Rock Cover Band
Farnborough, Hampshire, UK
Hi!
We used to be known as Sounds of the Suburbs. But that's all changed.
Welcome to England's Dreaming.
Our new website will be live very shortly. Please check back real soon.